Discrimination Test
€374,00 excl. VAT
The Sniffin' Sticks discrimination test is used for discrimination of odours. Each test contains 3 x 16 = 48 odour pens and will be delivered complete with manual and all of the needed materials.
Optional: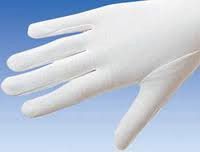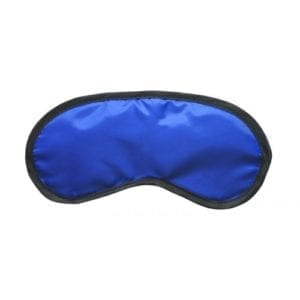 The ODOFIN Sniffin' Sticks discrimination test is used for discrimination of odours. It consist of 3 x 16 = 48 Sniffin' Sticks. The test person must determine the difference between more or less equivalent odors. The test person is offered three sticks each time; 2 sticks with the same odor and one stick with a different odor. The test person must determine which odor is different. This comparison must be made with 16 different scents (so 16 x 3 sticks = 48).
Discrimination smell test
The question which has to be asked with this test is: How well can you distinguish smells from one another? Repeatedly, three pens will be presented to you one after another. Two of these contain the same odorant; a third one contains a different smell. You have to indicate the pen that smells different. In any case, you have to pick one of the
three pens, even if you are not sure with your decision.
Contents discrimination test
The test will be delivered including:
3 x 16 Sniffin' Sticks
Holder
Manual with registration form and evaluation materials
The cotton gloves and sleeping mask can be purchased separately.
Shelf life and use
Each stick is provided with an expiration date. You can use the Sniffin' Sticks for as many people as you like before this date. Do not touch the pen tip with your fingers or nose. This will contaminate the stick and the quality of the odor cannot be guaranteed. The shelf life of the discrimination test is approx. 1.5 years.
Please note that sniffin sticks cannot be returned for hygienic reasons.
Refill set
Do you only want to order the 3 x 16 = 48 Sniffin' Sticks without the holder and other materials? Then we have the refill set available: refill discrimination test